COVID-19 Update In Clive IA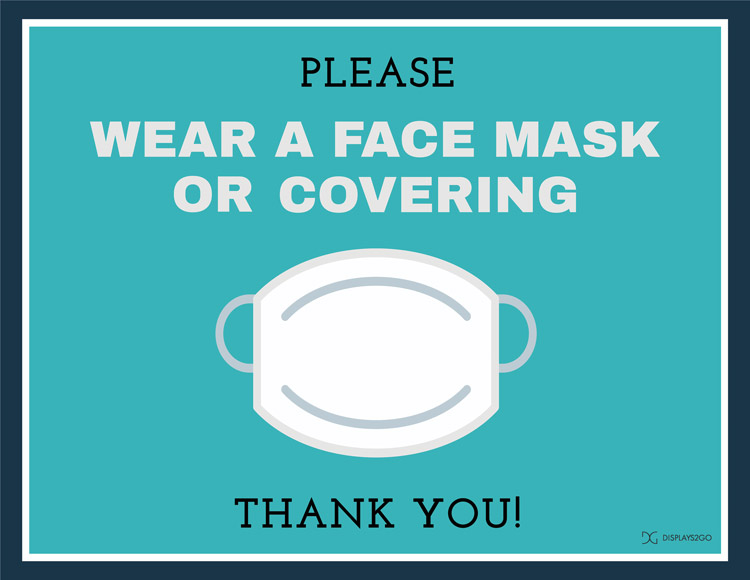 Summary of Enhanced Public Health Measures Effective Tuesday, November 17th at 12:01am until Thursday, December 10th at 11:59pm
PLEASE WEAR A MASK! If you do not have a mask, one will be provided to you. Let Nicole at the front desk know. Thank you for your understanding and cooperation!
---
Essential Healthcare Service Statement In Clive IA
As we continue to respond to the ever-changing situation revolving around COVID-19, the safety of our patients and staff at our Clive IA chiropractic clinic is our highest priority. We understand the disruption of our everyday routines has many feeling concerned, overwhelmed, and stressed. We all want to get back to living a normal life. However, we need to do all we can to protect our loved ones. Knowledge and understanding will go a long way to ensure this happens. Thank you for your continued trust as we navigate this situation together!
We rely on guidance from national and local chiropractic associations and healthcare organizations to direct our actions. Many, including the International Chiropractors Association and Department of Homeland Security, view chiropractic care as an essential healthcare service that can be used by patients with a wide array of health conditions.
Clive IA Chiropractors are considered essential so we are maintaining our normal office hours. We feel it is our duty to remain open for our patients and to those whose healthcare needs can be helped through chiropractic care.
We will continue to monitor the recommendations and protocols established by the World Health Organization (WHO), the U.S. Centers for Disease Control and Prevention (CDC), as well as state and local health departments. We promise to communicate if our position needs to be modified as the COVID-19 circumstances develop.
---
Precautionary Office Policy
Full Circle Chiropractic has always paid attention to cleanliness, and like many others, we're doubling down our efforts. We hope to ease your worries about coming into the office by increasing our already vigorous cleanliness guidelines and we have enacted several more additional measures;
We use hand sanitizer/wash hands after each patient interaction. We encourage our patients to wash their hands or use the contactless hand sanitizer dispensers in our adjusting rooms, as well!
We have removed non-essential items from the waiting room such as magazines and toys.
Patient appointments are being spaced out to prevent/greatly reduce person-to-person contact.
We ask that you wait in your car if you arrive early to your appointment time to limit your exposure should another patient be in the office. If you have been given a ride, we ask that only the patient enter the waiting room.
We continue to disinfect and sanitize adjusting tables with bleach in between patients.
Frequently touched surfaces are being disinfected hourly.
We are currently requesting no walk-in patients. Should you need an appointment time quickly, please call (515) 226-2155 and we will find the first available opening.
---
Additional Patient Resources
Follow the links below to the U.S. Centers for Disease Control and Prevention:
OFFICE HOURS
---
Monday
8:30am - 6:00pm
---
Tuesday
3:00pm - 6:00pm
---
Wednesday
8:30am - 6:00pm
---
Thursday
3:00pm - 6:00pm
---
Friday
8:30am - 2:00pm
---
Saturday & Sunday
Closed